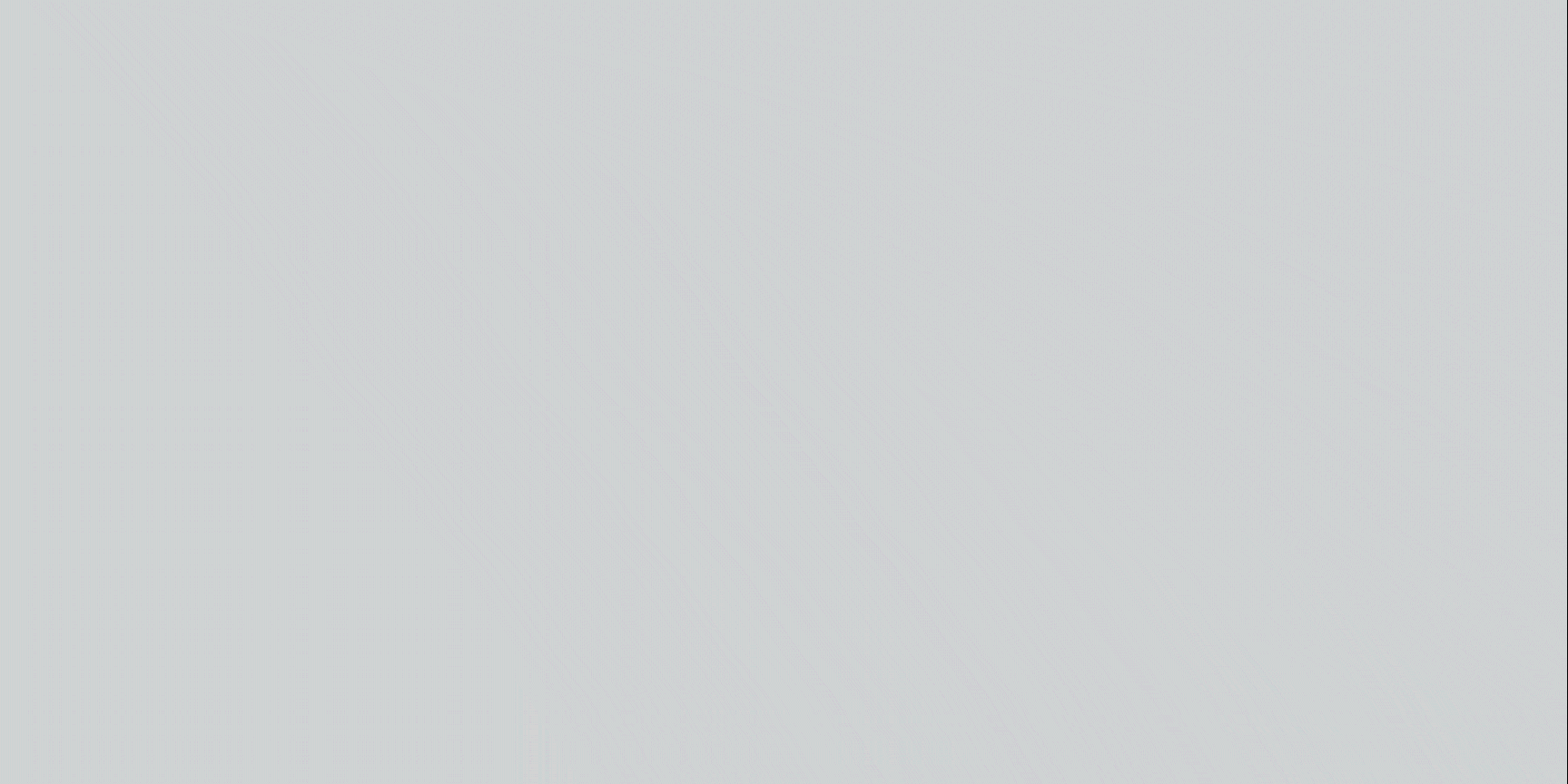 Brief -
Create a concept brand that would fit in with todays world.
Solution -
In order to be successful, you need to stand out. Social media controls a large part of success, so give the youth something worth #posting about. 
BaaR EDINBURGH is a quirky, sheep themed cafe/nightclub concept that believes in embracing the weird and wonderful through quality coffee and boozy cocktails. BaaR is a place to be yourself without any judgment.